The Springfield Democratic Committee has endorsed incumbents, State House Representative 165th District, Jennifer O'Mara, and Congressional Representative 5th District, Mary Gay Scanlon for re-election in 2020.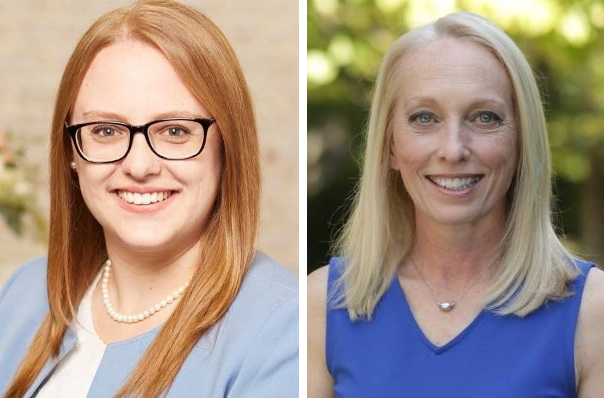 The Delaware County Democratic Committee has also endorsed the following:
PA Attorney General – Incumbent Josh Shapiro for re-election
PA Auditor General – Dr. Nina Ahmad
PA Treasurer – Incumbent Joe Torsella for re-election
State House Representative 161st District (represents Springfield 3-2) – Incumbent Leanne Krueger for re-election
Voter Information
On October 31, 2019, Governor Wolf signed Act 77 of 2019 into law. The Act is an historic election reform bill that makes the most significant changes to Pennsylvania's elections in more than 80 years. Information about the new voting law and its impact on voters is available on the Votes PA website.
Delaware County will also be using new voting machines in 2020, the Hart Verity Scan. Information on the new machines can be found on the Election Bureau page of the Delaware County website.