The Springfield Democratic Committee has endorsed incumbents, State House Representative 165th District, Jennifer O'Mara, and Congressional Representative 5th District, Mary Gay Scanlon for re-election in 2020.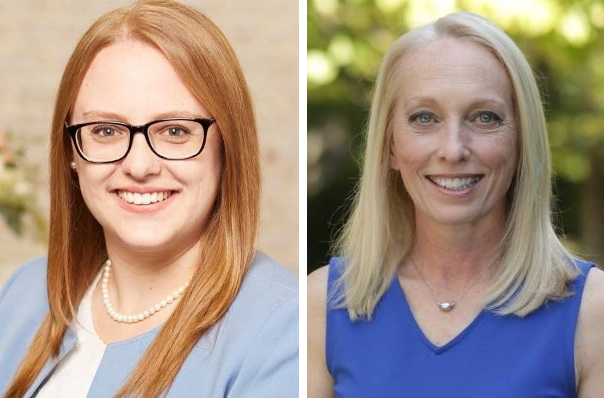 The Delaware County Democratic Committee has also endorsed the following:
PA Attorney General – Incumbent Josh Shapiro for re-election
PA Auditor General – Dr. Nina Ahmad
PA Treasurer – Incumbent Joe Torsella for re-election
State House Representative 161st District (represents a small portion of Springfield 3-2) – Incumbent Leanne Krueger for re-election
Sample Ballot
Under Pennsylvania's new election law, voters no longer have the option of voting a straight party ticket. You must make a choice in each race separately. So, make sure you vote in EVERY race listed on the sample ballot when completing your ballot.