Raymond Santarelli, Chair


On June 21, 2018, Raymond Santarelli was elected to this third term as Chair of the Springfield Township Democratic Committee.
Since he was eligible to vote, Raymond has been active in Democratic Party politics, serving as a Committee Member in Southwest Philadelphia's 40th Ward, Aston Township's 1st Ward, and Springfield Township's 5th Ward, 3rd Precinct.  Raymond has served on the Delaware County Democratic Party's Leaders Council since 1998:  12 years as Party Solicitor, Chairman of the Springfield Democrats since 2010, and a Member of the Pennsylvania Democratic State Committee since 2014.  In addition to being elected to his fifth term as a Committee Member in Springfield 5th Ward, 3rd Precinct, Raymond was elected to his second term on the State Committee in 2018, and was also elected to serve as a Member of the State Party's Executive Committee representing the 26th Senate District.
Raymond is an attorney licensed in Pennsylvania and New Jersey, working in the public and private sector for almost 25 years. During his legal career, in addition to a commercial litigation practice, Raymond served as the Solicitor in the Delaware County Boroughs of Darby, Folcroft, Yeadon and Sharon Hill, and as a Special Solicitor in Delaware County's William Penn School District.
A graduate of St. Joseph's Prep in Philadelphia, he received his undergraduate degree in business administration from Villanova University and his Juris Doctor from Widener University School of Law (Delaware Campus) (Delaware Law School).Raymond lives in Springfield with his wife Loretta and their four sons.
Larry Healy, Vice-Chair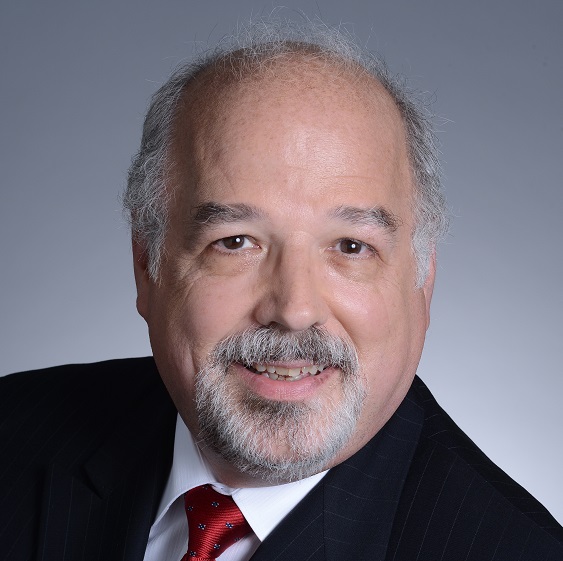 Larry has been Vice-Chair of the Springfield Democratic Committee since 2008 and was recently elected to his fourth term. He has been involved in the Delaware County Democratic party since 1974, beginning with Bob Edgar's congressional campaign.
In 1977, Larry was elected the Board of Supervisors in the Township of Chester. He served as Vice-President of the Board, Police Commissioner, and Chair of the Cable TV Committee, which was instrumental in bringing cable television to the municipality.
In 2005, Larry was nominated for County Controller, and in 2006 he was the Democratic candidate for the 165th Pennsylvania House district. Most recently, he was the Borough Manager of Yeadon. He remains active in the Delaware County Democratic Party, working to elect candidates at all levels and helping to organize events.
Larry is a retired member of the United Food and Commercial Workers (UFCW). During his tenure, he served as President of the UCFW Credit Union, spearheading its merger with the Atlantic Credit Union and serving on the Supervisory Committee, which later merged with Citadel Credit Union. He also served as the UCFW Political Liaison, most notably as the liaison to John Kerry's 2004 presidential campaign.
Larry holds a BA in Political Science from St. Joseph's University. He lives in the 2nd Ward, 3rd Precinct with his wife, Paula. He has three grown children and two grandchildren.
Heather Schumacher, Vice-Chair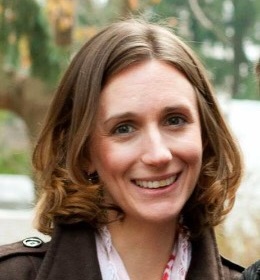 Heather Isbell Schumacher serves as Vice-Chair of the Springfield Township Democratic Committee. She and her family have been residents of Delaware County since 2011. A graduate of Temple University, Heather holds an MA in History and currently works as an archivist at the University of Pennsylvania School of Design.
Heather has been politically active since she was able to vote. As an undergraduate, she was involved with Amnesty International and her campus's Democratic Party efforts to resist the Patriot Act. She took part in canvasing and phone banking for both the 2008 and 2012 Obama campaigns.
In addition to her work with the Delaware County Democratic Party, Heather is involved in local community organizing initiatives. She serves on the leadership team of the Delaware County Coalition for Prison Reform, collecting and sharing stories of individuals who have been incarcerated at George Hill Prison. She is also a member of Reclaim Philadelphia, a grassroots organization committed to racial, gender, and economic justice.
Heather and her family live in the 3rd Ward, 2nd Precinct.
Karen McCunney, Treasurer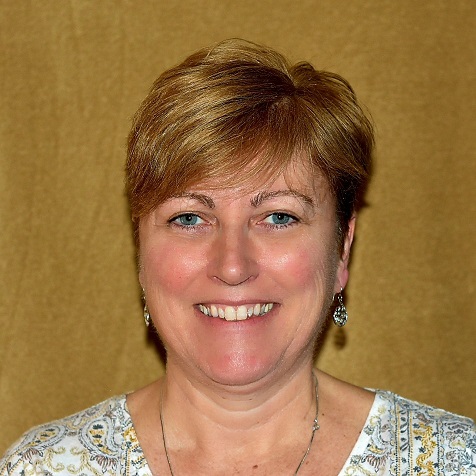 Karen has been a member of the Springfield Township Democratic Committee since 2017 and became Treasurer in 2018. Karen is relatively new to politics but was moved to get involved after the 2016 presidential election. She is also a member of Delco Indivisible.
Karen is an SAP Functional Analyst for Johnson Matthey in West Deptford, NJ. She earned her BS from Neumann University and is currently pursuing her Masters of Science in Information Systems from Drexel University.
Karen has lived in Springfield most of her life and now lives in the 2nd Ward, 3rd Precinct with her husband, John. She has two grown children, Patrick and Katie, who both attended Springfield Public Schools.
Marie Turnbull, Secretary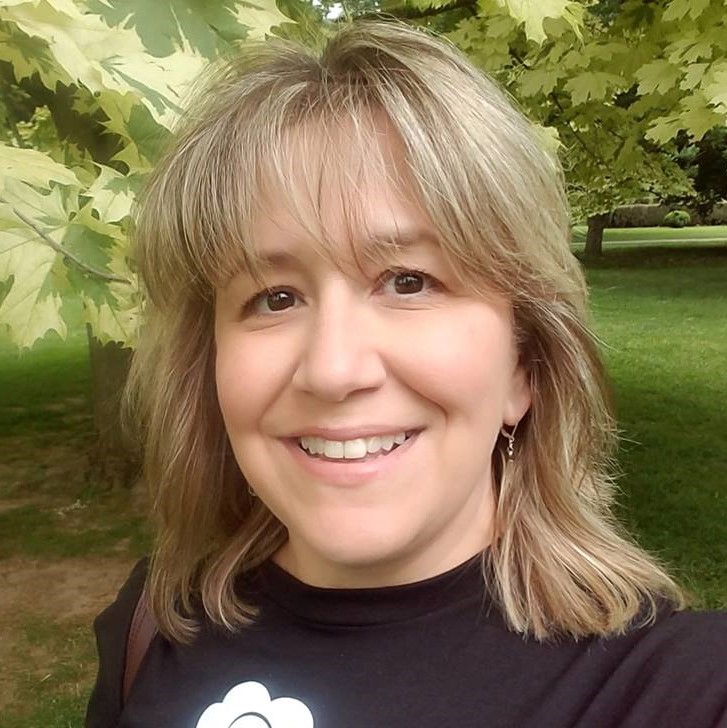 Marie Turnbull has been the Secretary of the Springfield Township Democratic Committee since 2018 and has been serving as a Committee member since 2017.
Marie is the Director of Client Relations and HIPAA Privacy Officer at Allan Collautt Associates, Inc., a small IT Consulting Company working with Human Service Agencies and Medicaid Program administration. She holds a Master's degree from Hahnemann University's (now Drexel University's) Creative Arts Therapy Program and an Undergraduate degree from Rosemont College.
Marie has been a resident of Delaware County since early childhood, and a resident of Springfield for over twenty years. She and her family live in the 7th Ward, 2nd Precinct.