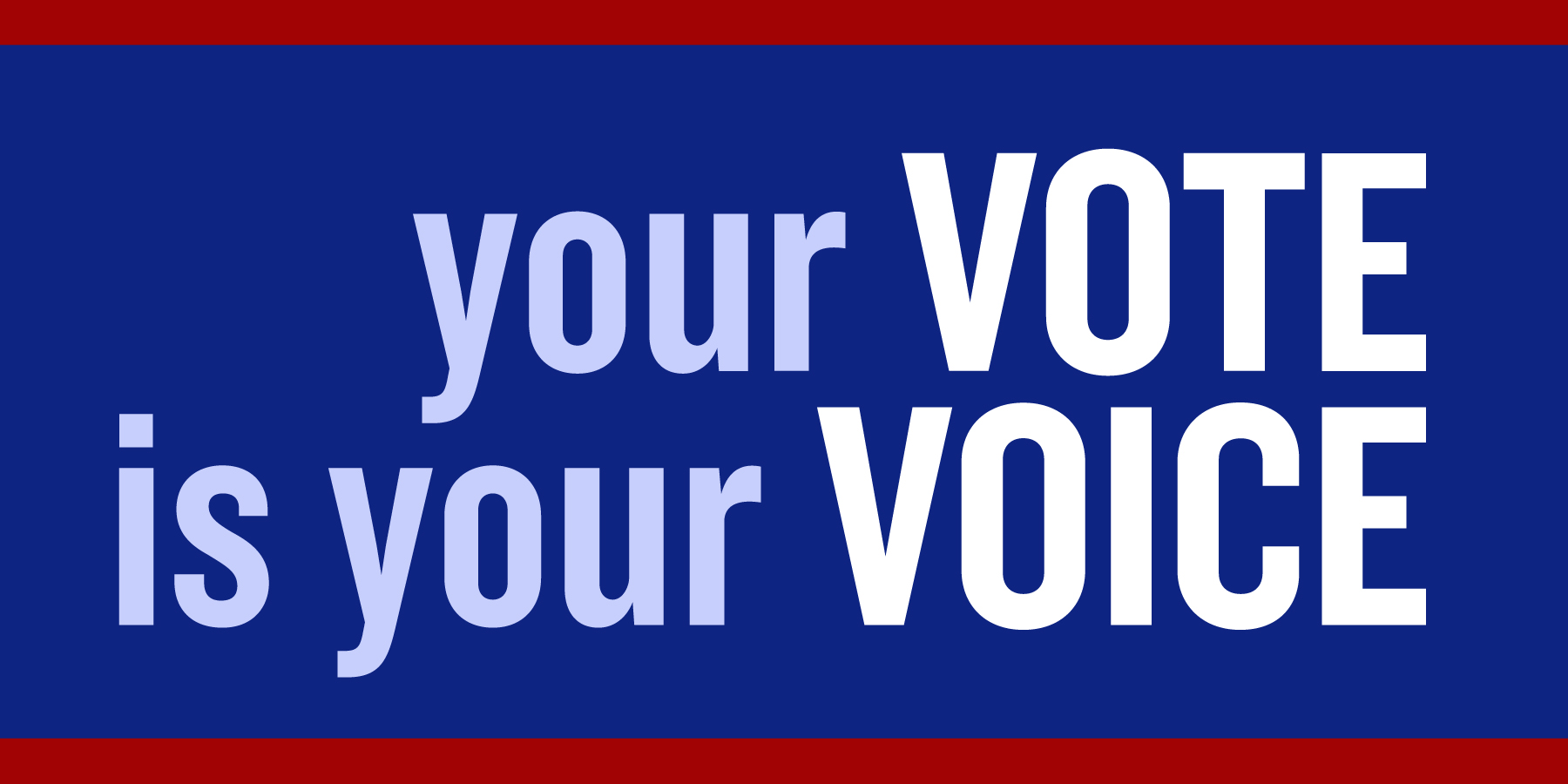 Elections aren't just about who votes but who doesn't vote. Michelle Obama
Voter Information
On October 31, 2019, Governor Wolf signed Act 77 of 2019 into law. The Act is an historic election reform bill that makes the most significant changes to Pennsylvania's elections in more than 80 years. Information about the new voting law and its impact on voters is available on the Votes PA website.
Delaware County will also be using new voting machines in 2020, the Hart Verity Scan. Information on the new machines can be found on the Election Bureau page on the Delaware County website.
Polling Locations
Click here for a map of Springfield Township by Ward and Precinct. Then, find your polling location below.
| Ward | Precinct | Location |
| --- | --- | --- |
| 1 | 1 | Springfield Library |
| 1 | 2 | Springfield Township Building |
| 1 | 3 | Springfield Township Building |
| 2 | 1 | St. Matthew's Church |
| 2 | 2 | Scott Kia Dealership |
| 2 | 3 | 453 Baltimore Pike (Stoney Creek Center) |
| 3 | 1 | Sabold Elementary School |
| 3 | 2 | Public Works Building |
| 3 | 3 | Tree of Life Church |
| 4 | 1 | Springfield High School |
| 4 | 2 | Old Central School |
| 4 | 3 | Springfield Fire House |
| 5 | 1 | Springfield Friends Meeting |
| 5 | 2 | Church of the Redeemer |
| 5 | 3 | Springfield Friends Meeting |
| 6 | 1 | Springfield Baptist Church |
| 6 | 2 | Springfield Baptist Church |
| 6 | 3 | Scenic Hills Elementary School |
| 6 | 4 | Scenic Hills Elementary School |
| 7 | 1 | Springfield Masonic Hall |
| 7 | 2 | New Destiny Church |
| 7 | 3 | Springfield Country Club |