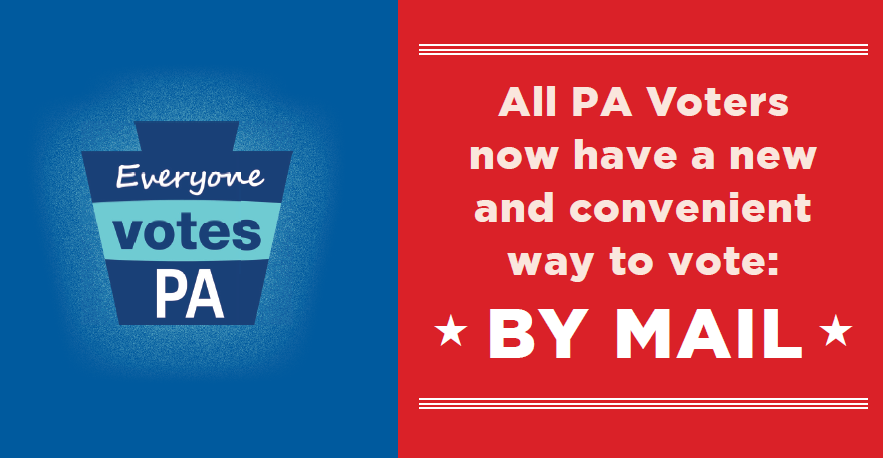 Vote By Mail
Don't let COVID-19 stop you from voting! Everyone in Pennsylvania is now eligible to vote by mail. Apply for your mail-in or absentee ballot online at Votes PA.
The deadline to apply for your ballot for the primary election is May 26, 2020, and completed ballots must be received at the County Board of Elections by 8:00 pm on June 2, 2020.
For those still planning to vote in person, we will be using new voting machines, the Hart Verity Scan. Information on the new machines can be found on the Election Bureau page on the Delaware County website.
Polling Locations
Click here for a map of Springfield Township by Ward and Precinct. Then, find your polling location below.
NOTICE
Due to the COVID-19 pandemic, Springfield polls have been consolidated to one per Ward for the primary election on June 2nd, 2020 as follows:
Ward 1 – Springfield Township Building
Ward 2 – Springfield High School
Ward 3 – Sabold Elementary School
Ward 4 – Springfield High School
Ward 5 – Springfield Friends Meeting House
Ward 6 – Scenic Hills Elementary School
Ward 7 – Springfield Country Club