Here is a rundown of events coming up in June. Make sure to check the our calendar for more information on these and other events and meetings happening around Springfield Township.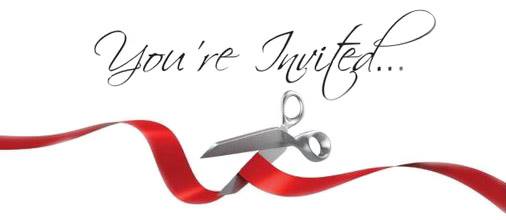 Saturday, June 8th
Come celebrate the 50th Anniversary of the Springfield Trail! A hidden gem right in our own backyards, the trail is a 5-mile loop that takes hikers through portions of Springfield Township, along Crum Creek and past rock cliffs comprised of pegmatite and Wissahickon schist. The celebration will begin at 1:00 PM the Hancock Church trail entrance. Dress to hike the trail after the ceremony.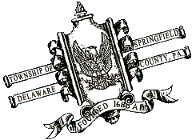 Tuesday, June 11th
The Springfield Township Commissioner's monthly meeting is at 8:00 PM in the township building. If you have questions about what's going on around Springfield, like the development at Coventry Woods, Saxer Avenue and Olde Sproul Shopping Center, or concerns about issues like traffic and township road conditions, this is your chance to address the Board of Commissioners.
Monday, June 17th
It's Founder's Day – celebrate the founding of Springfield Township 333 years ago by attending the next meeting of the Springfield Democratic Committee at 7:00 PM at the Township Building. The November election is coming up fast, and we need all hands on deck now to plan.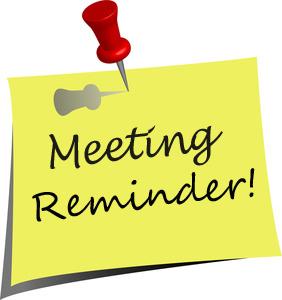 Tuesday, June 18th
The Board of Commissioner's has announced a public meeting at 7:00 PM at the Township Building to address the potential building of a new Public Safety/ Police Building along Saxer Avenue. If you want to know more, or express your views, make sure to attend this meeting.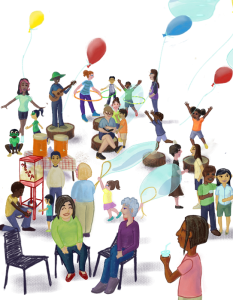 Wednesday, June 19th
Dining on Saxer returns to Springfield, with the first of two planned events, beginning at 5:00 PM (the second is August 21st). Kick off the summer with outdoor food, friends and fun.
Friday, June 21st
Save the date for Springfield Forward's Summer Solstice Meet & Greet at the home of 7th Ward Commissioner candidate, Marie Turnbull, from 6:00 – 8:00 PM. See their event for more details.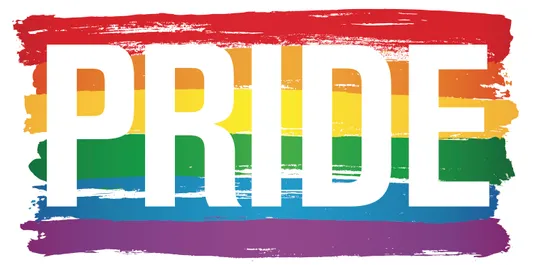 Friday, June 28th
Celebrate World Pride by commemorating the 50th anniversary of the Stonewall Riots and the start of the modern gay rights movement with the Delaware County Democratic Party LGBTQ+ Alliance from 6:30 – 9:30 PM at DiFabio's. See their event post for ticket information.