Here is a rundown of events coming up in October. Make sure to check the our calendar for more information on these and other events and meetings happening around Springfield Township.
All Month Long

Our slate of Commissioner candidates are canvassing daily, and they need our help! See their sign up schedule for shift dates and times.
Friday, October 19th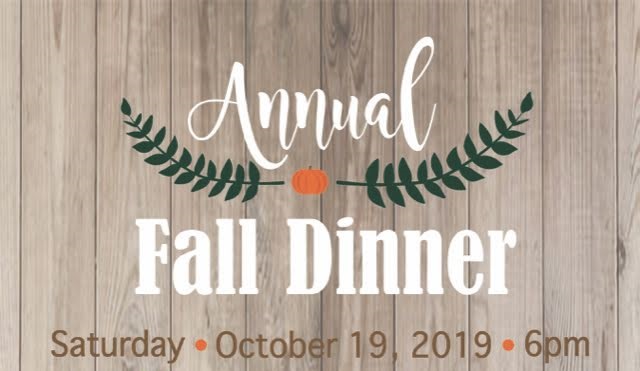 If you haven't already done so, RSVP for out fall dinner coming up this Saturday at Charlotte's Restaurant. More details can be found here.
Monday, October 21st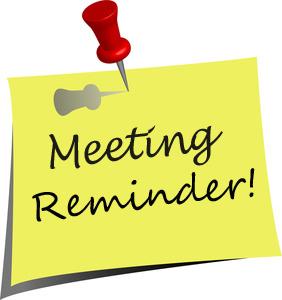 Our next Democratic Committee Meeting is Monday, October 21st, 2019 at 7 PM, in the Springfield Township Building downstairs meeting room. This will be the final meeting before the upcoming election, so please make every effort to attend. If you cannot attend, please let us know your availability for election day poll coverage as soon as possible.
Friday, October 25th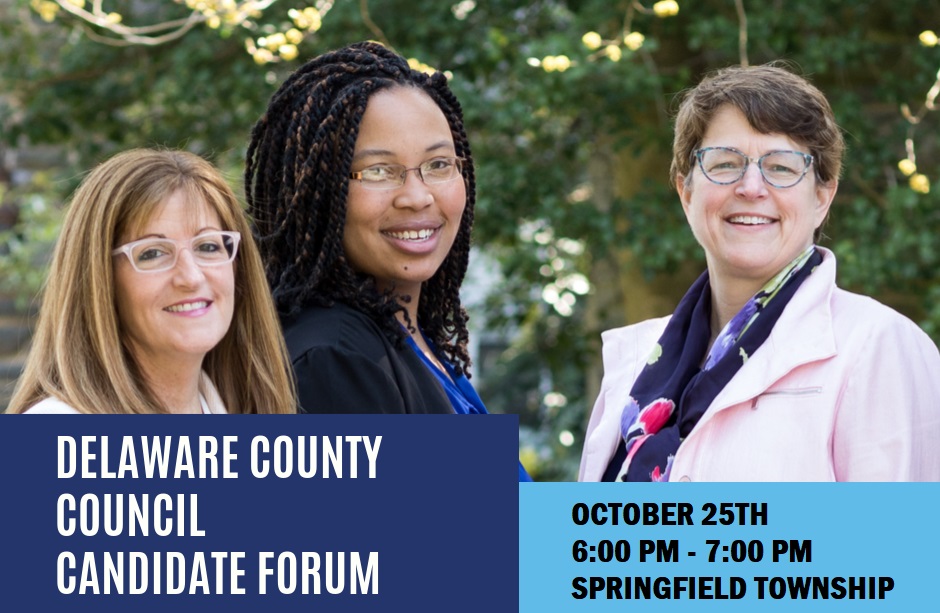 Springfield Township will host the 3rd County Council candidates' debate from 6:00 pm – 7:00 pm in the Springfield Township Building Bornmann Hall. Delco TImes Editor, Phil Heron, is slated to to be the moderator. Let's all turn out and show our support for our candidates, Christine Reuther, Elaine Paul Schaefer and Monica Taylor!