Representative O'Mara has two informational events coming up that are of interest to everyone. Make sure to check the our calendar for more information on these and other events and meetings happening around Springfield Township.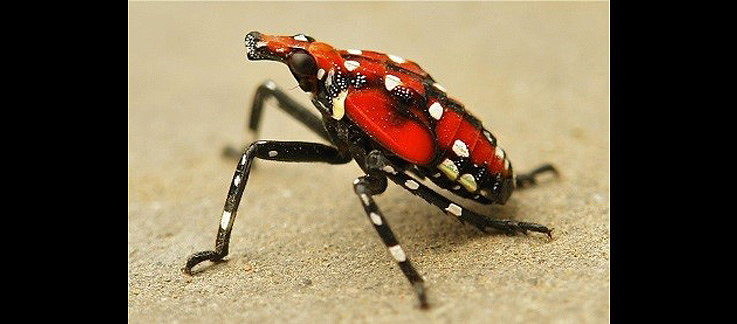 Thursday, July 25th
The spotted lanternfly has been spotted around Springfield Township. Come to an interactive informational event this Thursday at the Marple Township Library to learn more about identifying and eradicating this invasive insect.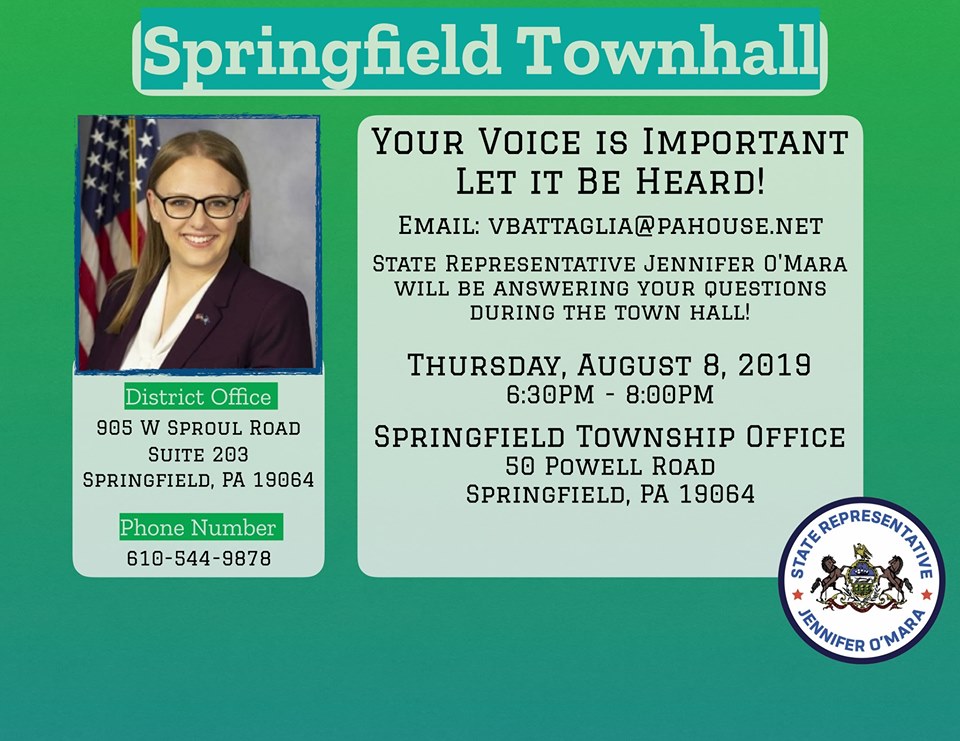 Thursday, August 8th
Join Representative O'Mara for her Springfield Town Hall. Learn how she is working for her constituents locally and in Harrisburg. If you have a question you'd like to ask, submit it in advance to to vbattaglia@pahouse.net.